Premium Luxury Corporate Taxis in Melbourne
Premium Luxury Corporate Taxis in Melbourne
If you desire a luxurious trip, reserve one of our premium, luxury, and high-end SUVs, Wagons, Maxi Cabs, or premium taxis. We are one of the premier taxi services in Melbourne, with the largest selection of vehicles, the most professional drivers, and the most convenient airport transfers. With our top luxury cars in Melbourne, you can always have a transfer that is peaceful, private, and luxurious. Whether you are travelling alone, with family, co-workers, or corporate customers, you will appreciate and feel comfortable in our premium luxury taxis. We provide pick-up and drop-off services that are punctual and guarantee a good ride. If you need to reserve premium luxury cabs, please call us for a price or fill out our contact form online.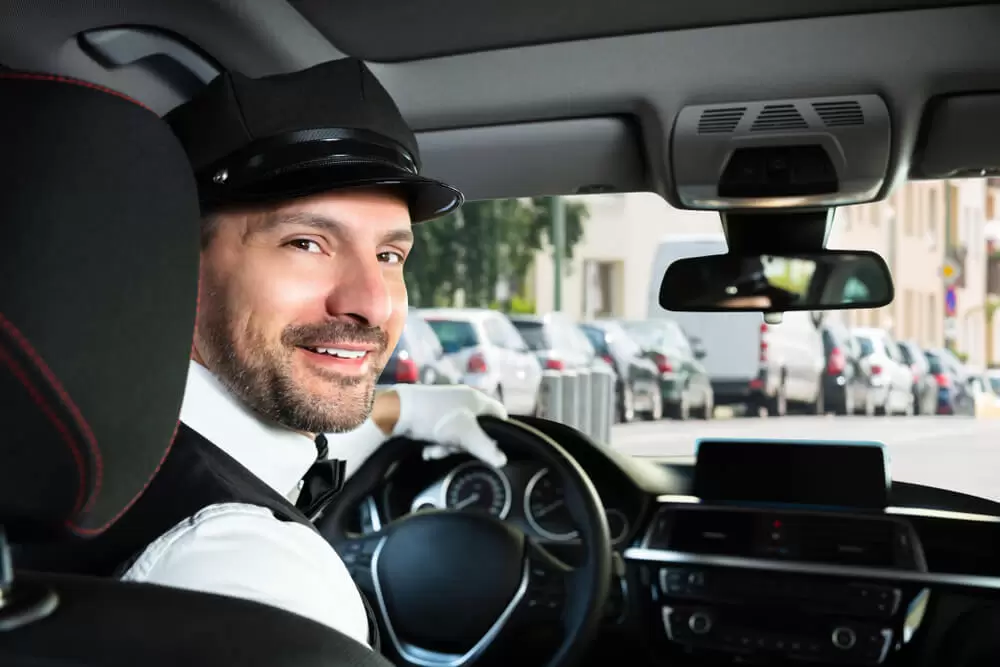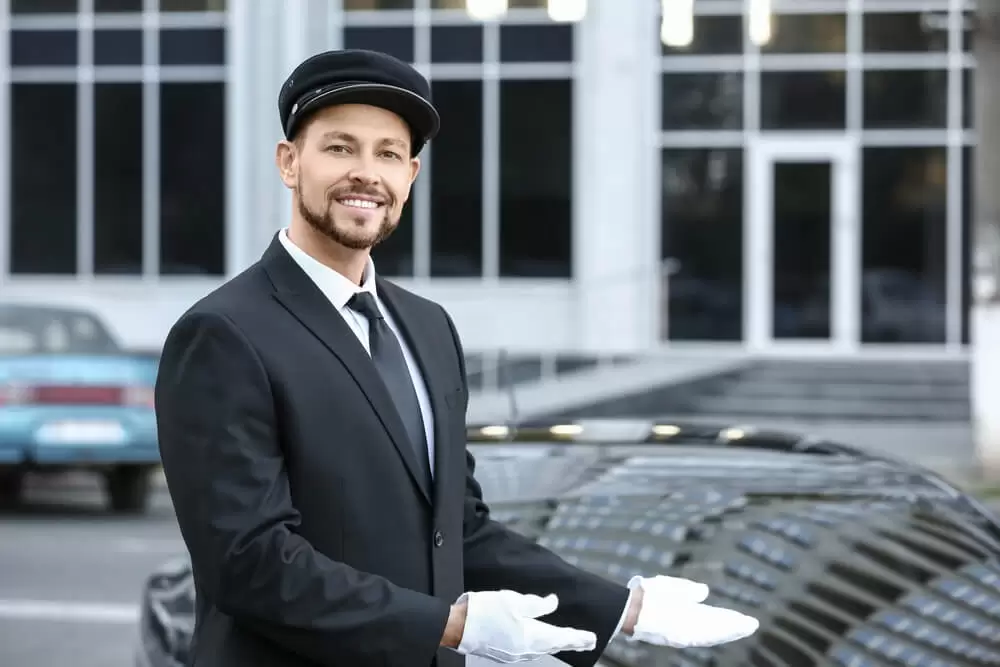 Why Select Our Business Taxi Service?
From a VIP entrance to treating you like a celebrity, our luxury corporate taxi is the one you need and always impresses the crowd.
We have the most experienced chauffeurs available to transport you and make you feel at ease with their courteous demeanour.
With a strong emphasis on enhancing customer happiness, we provide our clients with the ultimate comfort and sophistication in our premium luxury corporate cab.
Melbourne's Maxi Cabs Premium Luxury Taxis – Melbourne Cab Services
Our premium luxury taxis, high-end SUVs, Wagons, and executive taxis are available to make your trip more flexible and pleasant. With stylish interiors, ample legroom, and additional luggage capacity, you can sit back, relax, and travel in supreme comfort. Whether you need a premium luxury taxi to pick up a group of customers or depart with business colleagues for a pleasure trip, our selection of luxury taxis can make the trip smoother. In our luxury cabs, we guarantee the greatest travel experience when you travel with us. Online booking is available for our premium luxury taxis, or you can phone us for a price.

Why Are Our Maxi Cabs the Finest?
Simply put, our maxi taxis are big enough to handle groups of six to ten passengers.
Every one of our maxi cabs is cleaned and sanitised before and after each trip. Our skilled and experienced drivers will transport you with care.
Whether it's a short journey or a long-distance group excursion, our maxi cabs can guarantee the greatest travel experience. Everyone, from children to the elderly, may have seating options.
With a contemporary fleet of maxi cabs, travel is adaptable, pleasant, and dependable.