Have an item that has to be picked up and delivered to a particular Melbourne address?
Have an item that has to be picked up and delivered to a particular Melbourne address? If so, you may rely on Melbourne Cab Services , which has been providing companies and residents in Melbourne with parcel collection and delivery services. We take pleasure in providing our clients with parcel services that are as easy and versatile as possible. Whatever you're shipping, whether it's for business or personal use, our committed crew will deliver it with the highest care, giving you excellent value.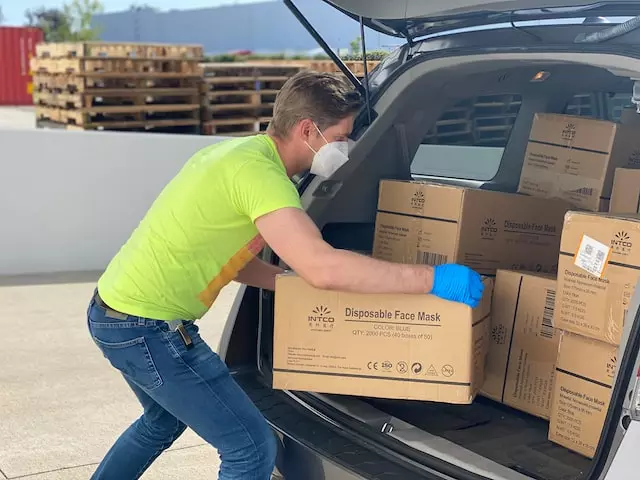 DO WE DELIVER ANY PARCELS AT ALL?
We can deliver packages including the following products at Melbourne Cab Services :
Office papers, correspondence, and records
medical equipment
Clothes
unique presents
antique artefacts and delicate objects
Drinks and food
Groceries
Office supplies
a lot more
HOW DO WE DELIVER?
Booking a courier service with Melbourne Cab Services is quick and simple, regardless of whether you decide to arrange for the parcel collection from your home or place of employment. Simply fill out our online booking form with your information, and we'll take care of the rest. Once your reservation is confirmed, you may follow the progress of your delivery from the time your package is picked up until it is delivered to the location of your choice.
WHY SELECT US FOR YOUR PARCEL DELIVERY REQUIREMENTS?
We offer a 7-day per week parcel collecting and delivery service.
Our parcel delivery specialists and drivers are trustworthy, effective, and communicative.
We promise that your packages will be picked up and delivered promptly and safely.
You may follow your package's progress along the way.
Until it is legal, we may transport nearly anything, from little things to enormous deliveries.
We can assist you with both one-time and recurring shipment delivery.
We promise affordable costs and excellent client satisfaction.