AIRPORT TRANSFERS - MELBOURNE CAB'S SERVICES
Airport transfers are Melbourne Cab Services' area of expertise. We provide sedans, station wagons, taxis, limousines, and other types of airport transfers at the most affordable price.
Airport transfers are Melbourne Cab Services' area of expertise. We provide sedans, station wagons, taxis, limousines, and other types of airport transfers at the most affordable price. Our drivers are extremely courteous and helpful to our customers. Our drivers have over ten years of expertise operating luxury taxis and cabs. We also offer account services to our frequent customers. Call us to reserve our taxi to Melbourne Airport.
We are proud to offer first-rate and opulent taxi and cab services in the city of Melbourne, including taxi service to Melbourne Airport. Additionally, we offer services and cabs for practically all events. We also cover weddings and other other events. No matter how early or late you book, we do our best to accommodate you. Currently, we cover approximately 95% of Melbourne, and we're expanding daily.  Cab Melbourne recognizes that customers desire more than simply a taxi. In addition, we provide a pay-as-you-go option that allows you to pay in your cab prior to your trip. This is merely another method for making your trip stress-free.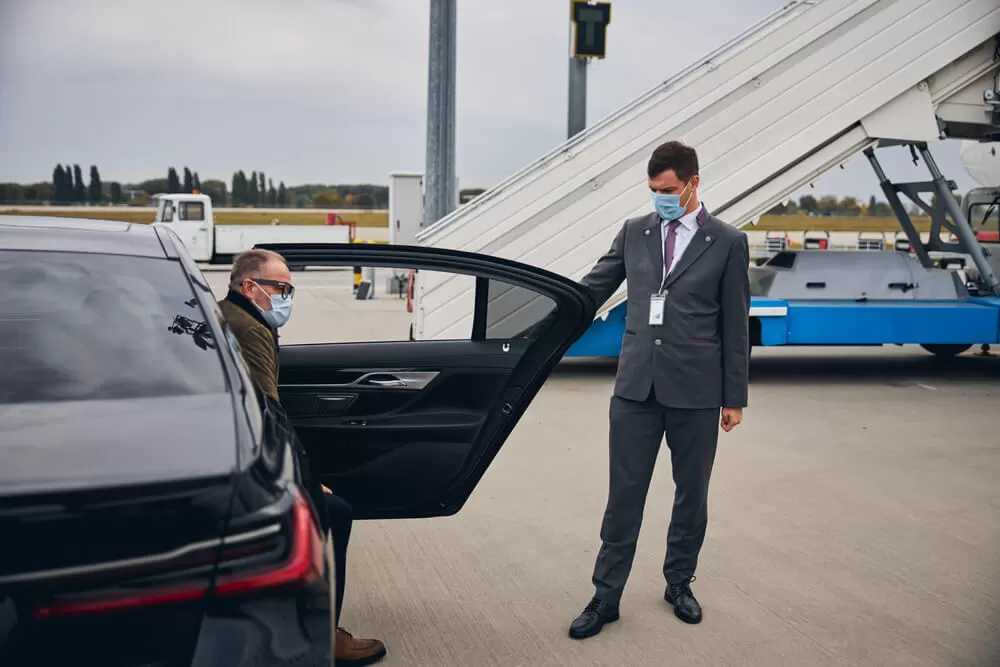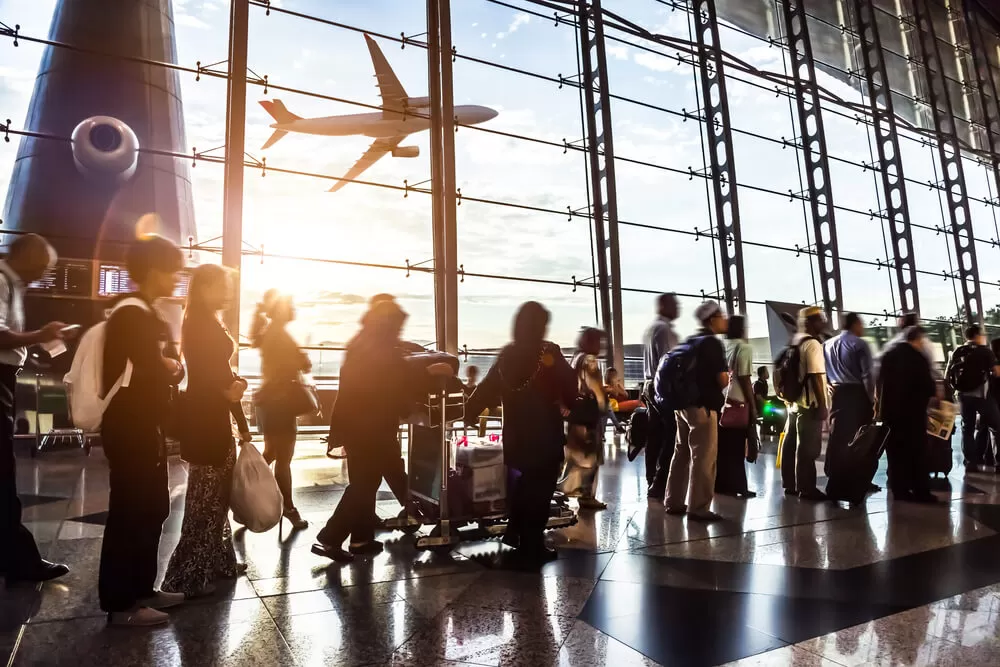 We are happy to provide first-rate, spotless taxis driven by knowledgeable professionals who are familiar with Melbourne. Our drivers go above and above to give the excellent service that Melbourne currently deserves. Our services come with a warranty. When you book with us, you can be assured that your taxi will arrive precisely on time. When we are near to the reservation time, we aim to send reminder text messages to our clients so that passengers know their cab is on its way. You may call us at any time from anywhere to reserve a taxi to Melbourne Airport.
In addition to the luxury taxis and cabs offered by Melbourne Cab Services, you will enjoy the drivers' professionalism and exceptional character.
The company ensures that drivers are recruited based on their impeccable driving records and commitment to providing superior client service. By using Our Service, you are certain to get to your destination proficiently and on time.
Not all cab services are the same. You cannot expect exceptional service from every Melbourne taxi. If you want  Taxi Cabs or Taxis in Melbourne to run as smoothly as possible, you should contact Melbourne Cab Services to receive dependable and superior service. This virtually guarantees a painless experience.
A superior taxi service will bring you to your location in a timely way. They may also be more inclined to assist you in getting your vacation off to a good start.
Also, not every mode of travel from/to Melbourne Airport will meet your requirements. However, you may no longer need to spend a great deal of time thinking about this. The best cab delivery services from Melbourne Airport are ready to assist you with a timely and safe delivery.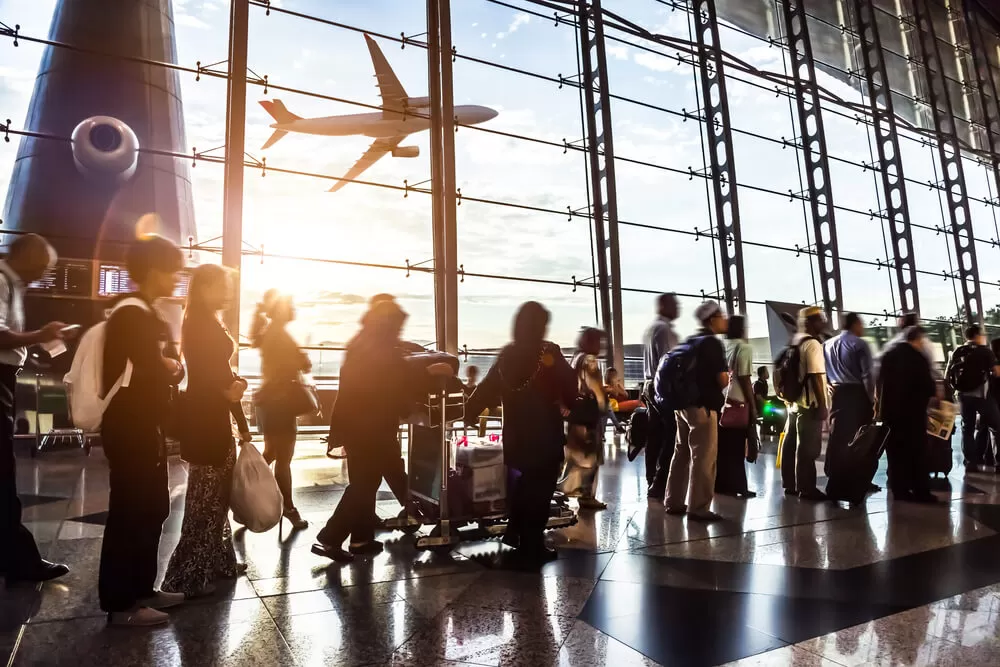 WHY SHOULD YOU RESERVE A TAXI IN ADVANCE?
Save your time, don't want to go to the cab line and go home quickly.
Send a text message or phone your taxi driver to confirm your reservation.
Choose from a variety of popular taxi types, including Maxi,  Taxi, and station wagon.
Request a kid safety seat if necessary.
Why Melbourne Cab Services Airport Transfers?
Our mission at Melbourne Cab Services is to revolutionise the taxi industry by exceeding customer service expectations.
Our Taxi/Cabs drivers have more than ten years of experience, are knowledgeable, and are experts in their field.
We take pride in providing prompt and sincere service.
We also provide a cost estimate that includes toll fees and all other costs. Our fare surcharges are really harsh.
We are one of the few taxi companies that offer prepaid service. Also accepted are international MasterCard, Visa, and PayPal.
Our Taxis are clean.
We guarantee the safety of our passengers and won't leave until they are safely inside their homes. 
We can track our customer's records, flights, and will call you as soon as your plane lands so you never have to wait. 
All of our drivers are skilled and have passed a Melbourne knowledge test.  Taxi makes it simple for consumers to reserve rides to and from Melbourne Airport.
Need a business cab to pick up or drop off a client in style? We will do the work for you. At Melbourne Cab Services, we have an impressive selection of premium corporate taxis from well-known manufacturers. Each luxury vehicle in our assortment may provide you with sophistication, elegance, and comfort. We offer exclusive, ultra-quick corporate transfers to our clients and do our utmost to suit their business travel requirements. If you're trying to provide the best transportation for a loyal customer, want to wow a new client, or want to make an impression at a business party, our luxury corporate taxi will close the deal.